A great big THANK YOU to
Choosybookworm
for featuring THE ELEVENTH HOUR: The Enlightened Ones.
Still holding on to the #1 spot in its category on Amazon for almost an entire year! Thank you to everyone who has purchased it. I'm incredibly grateful.
Thank you to Digital Book Today for a terrific writeup. This a great place for writers to showcase their work. Make sure you stop by their site!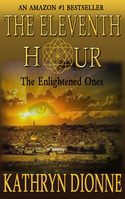 ---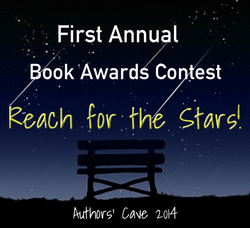 Grand Launch Festival!
Save the date: July 22, 2014
Join us in the official rollout of
Authors' Cave
---

This Hop is brought to you by Fabulosity Reads Book Tours

~~~~~

Be sure to check out the launch of my new book, At the End of the Line, coauthored with Abby L. Vandiver, under our pen name, Kathryn Longino. Our launch party will be 4/21/14 on FaceBook. See you there!
https://www.facebook.com/events/514168515355254/


~~~~~

A big THANK YOU to everyone who participated in my blog tour.

If you missed any of the posts, you can click on any of the links below to view them.
I would love to hear back from you. Please leave your name, email, and your comments, and I will get back to you. Thank you for viewing my books and my website!


Or you can email me directly at authorkathryndionne@yahoo.com