An Amazon #1 Best Seller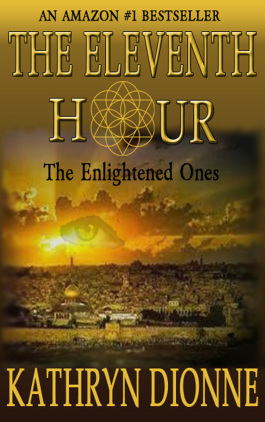 The Eleventh Hour: The Enlightened Ones
Book I

"...and from these fibers shall emerge the next immaculate conceptions."

When archaeologist, Sophia Conrad, uncovers an ancient scroll hidden deep in the Judean hills, a force greater than her conscience compels her to steal it. As she begins to translate the writings she realizes three very important facts. This is a book of prophecy foretelling the end times; it is the personal diary of Jesus; and she has been chosen to save mankind from the next cataclysmic event. But when she discovers a small piece of fabric tucked inside the scroll, she and her husband David, a geneticist, are propelled into a life of science, secrecy and government conspiracy.


Available on Amazon

---
An Amazon #1 Best Seller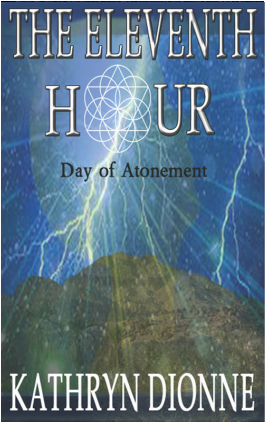 The Eleventh Hour: Day Of Atonement
BOOK II:

"…he who cometh next shall be the spirit and image of the Lamb of God."

The scroll forewarned David and Sophia about a cataclysmic event that would devastate mankind. So for thirty years they secretly prepared for what Jesus called The Day of Atonement. Now, as that day is upon them, they must do everything in their power to save the lives of seven very special men and get them to Old Beersheba before the Shift of the Ages can take place. But a weapon so evil, so insidious, yet so unassuming threatens their mission, their lives and the lives of all humanity. Who will get there first? The race is on!



Available on Amazon



---
An Amazon #1 Best Seller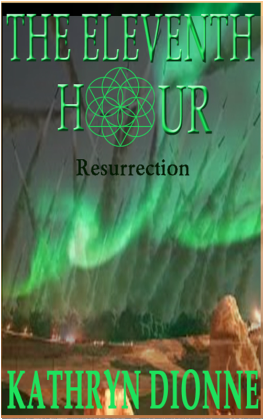 The Eleventh Hour: Resurrection
Book III:

"…if one emerges whose soul is as pure as mine, let him step forth. The salvation of all mankind depends on it."

One look at the eerie green swirls of light slithering across the night sky and Sophia Conrad knows the prophecies foretold in the scrolls are true. The Shift of the Ages has begun. And no matter how many times they perform the ancient ritual, nothing seems to work. The Earth is slowing down, the magnetic fields are dropping and time is running out. One look at the guns pointed at her heart and Sophia knows that no matter what happens, her life is about to end… unless God grants them a miracle.



Available on Amazon



---
An Amazon #1 Best ​Seller​
The Eleventh Hour Trilogy
Box Set
Book 1: The Eleventh Hour:
The Enlightened Ones
Book 2: The Eleventh Hour:
Day of Atonement
Book 3: The Eleventh Hour:
Resurrection
Now you can enjoy all three books together in this action packed and fast-paced thrill ride!
To watch The Eleventh Hour Trilogy book trailer
CLICK HERE
---
An Amazon #1 Best Seller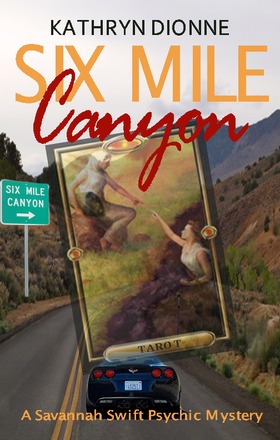 ​​Six Mile Canyon
A Savannah Swift Psychic Mystery
Book 1

". . .Oh God, please let someone find me!"

Seventeen year old Savannah Swift has been plagued with reoccurring nightmares about a woman being buried alive in her car. Savannah's father, a Baptist minister, says it's because she watches too many scary shows on TV. But deep down Savannah knows these dreams mean something significant. . . but what?
With the help of her two best friends, Jade and Emma, Savannah discovers something remarkable about herself.
She has a gift.
But as she begins to use her special abilities, she soon realizes that not all gifts are a blessing.
Sometimes, they can be a curse.

Available on Amazon

​


---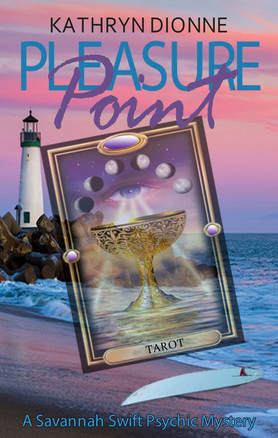 ​​
Pleasure Point
A Savannah Swift Psychic Mystery
Book 2
Manila, murder, and a Mexican coin!
It's another road trip for the trio. But this one will take Savannah to a place she never expected.
Savannah and her two best friends, Jade and Emma, have just graduated from college. And once more, the universe is calling Savannah to the scene of a crime. This time, the call comes by way of an ill-struck golf ball to Savannah's head. The hit knocks her out, but opens her up to even more psychic abilities.
Now she must learn how to use them.
Surfer legend, Cody Youngblood, has gone missing off the coast of Pleasure Point, California. With Savannah's gifts now evolving, she heeds the call. But in order to solve this case, she's going to have to rely on her newest ability - astral projection.
Available on Amazon
---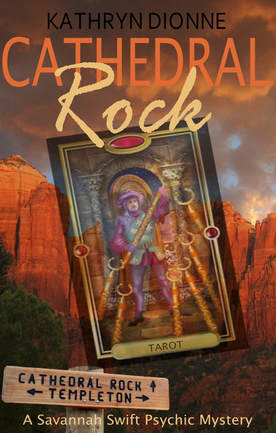 Cathedral Rock
A Savannah Swift Psychic Mystery
Book 3
Three's a charm . . .
Being psychic is a family affair, and it's Savannah, her mother Viv, and her Aunt Helen who travel to a spiritual retreat in Sedona, Arizona, only to find murder.
Savannah's mother, who renounced her psychic gifts long ago, has decided she wants them back. But the process isn't going to be easy, and it will cause her to question everything she thinks she knows about herself.
Famed film producer, Graham Thurman, has gone missing in this metaphysical mecca, and someone has been charged for his death. But based to Aunt Helen's psychic intuitions, she it sure the authorities have the wrong person in custody.
Can the three of them help restore Savannah's mother's abilities and solve this mystery before the real murderer can strike again?



Available on Amazon
---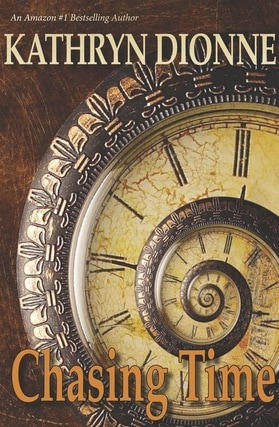 Coming Soon


Chasing Time
A Supernatural Thriller

There's a reason why the dead were buried with their most prized possession; to help them survive in the afterlife.

And there's a reason why archaeologist, Sophia Conrad, must find a way to return the artifacts that she has spent her life digging up.
Because one of them is not of this world. And if it falls into the wrong hands, it will be used to destroy mankind.
---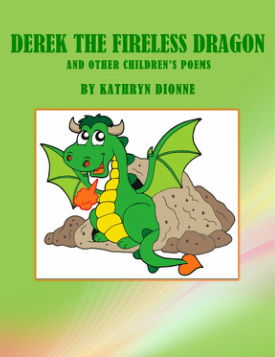 DEREK THE FIRELESS DRAGON

What would you do if you wore a size 52 shoe? Or what if your "bestest" friend was an alien?

DEREK THE FIRELESS DRAGON (and Other Children's Poems) is a delightful blend of illustrated rhyming stories and poems that will capture your child's imagination. It's a book that you and your children can enjoy together as you read to them, or one they can enjoy on their own. The poems on these pages are great for all ages.

So grab a blanket, a cup of hot cocoa,
And meet new friends you will love.
You'll have some adventures and travel to places,
You've only been able to dream of !


Available on Amazon
---
An Amazon #1 Best Seller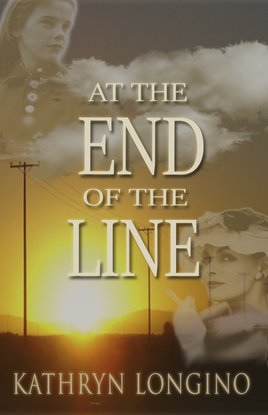 At the End of the Line
By Kathryn Longino
It's 1958, a time when women and Negros are deemed second-class and are being second-guessed. From that arises the perfect storm for change, and the perfect time for an unlikely friendship. Beatrice "Beanie" Peterson, forced to marry at fifteen, and live with two sister wives, six children and, an abusive husband twenty years her senior, is looking for a way out.
Adeline "Liddie" Stewart Garrison, good friend of Jack Kennedy, wife of a prominent Boston business man, and resident of Beacon Hill has already found her way in.
A wrong number, and a cry of desperation at the end of the line, sparks a long distance friendship between two women who've never met. Through fourteen years of the troubles and heartaches of a stagnate domestic life, the struggle of civil rights, and the stigma of interracial relationships, a bond forms between the two that changes both of their lives forever.
Available on Amazon
To watch the book trailer for At the End of the LIne
CLICK HERE
---